ART
by Marcus Parsons
 


GALLERIES
FAVORITES   2018   2017
2008 – 2016
1    2    3    4    5
6    7     8     9     10


Gallery 2008–2016 A
A   B   C
Images can enlarge for a closer look.
Many of these images appear in The SQUEEZESHOT SAGA.

To see newest artworks, subscribe to
the newsletters. Some also
appear on Instagram.




GALLERY 1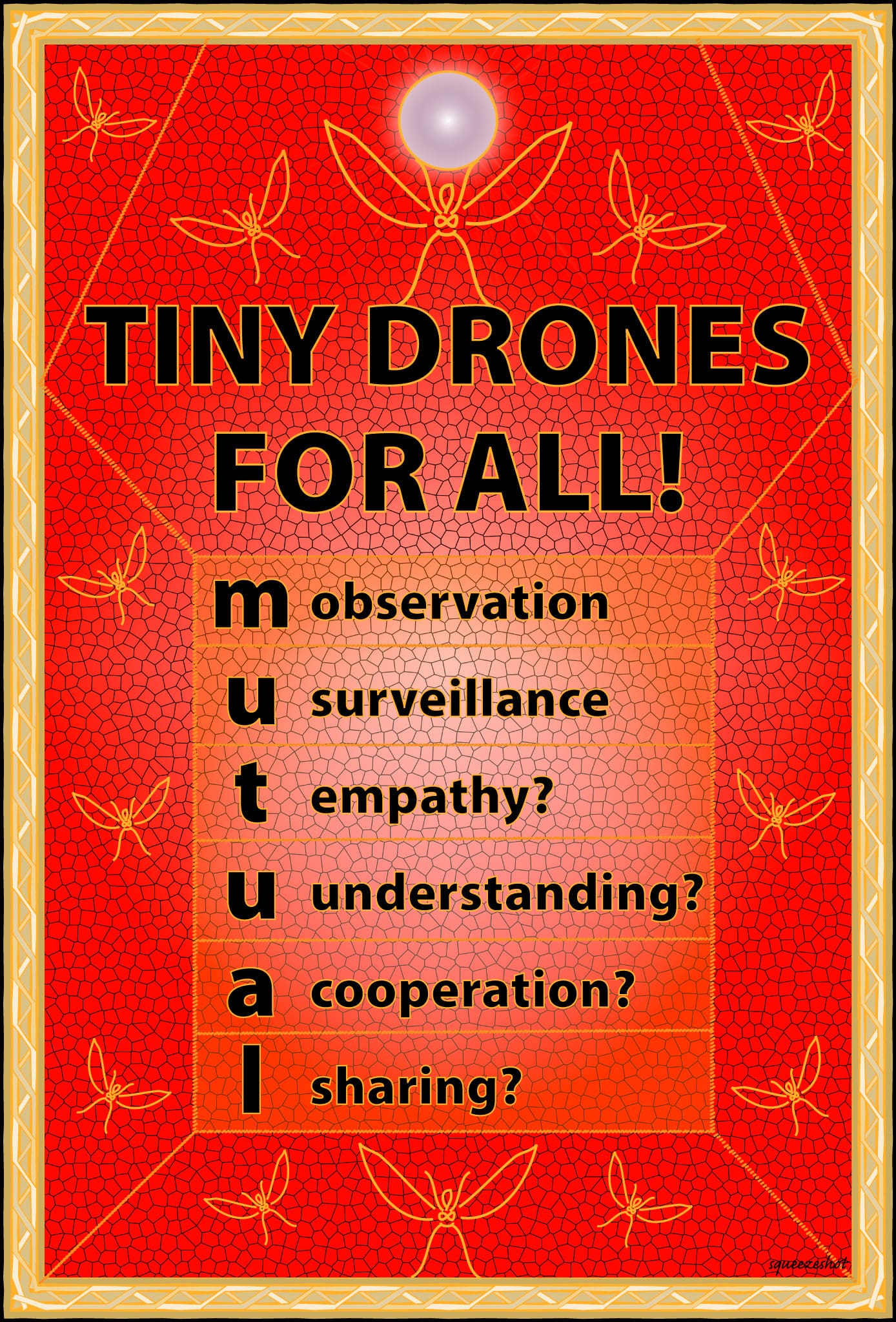 Tiny Drones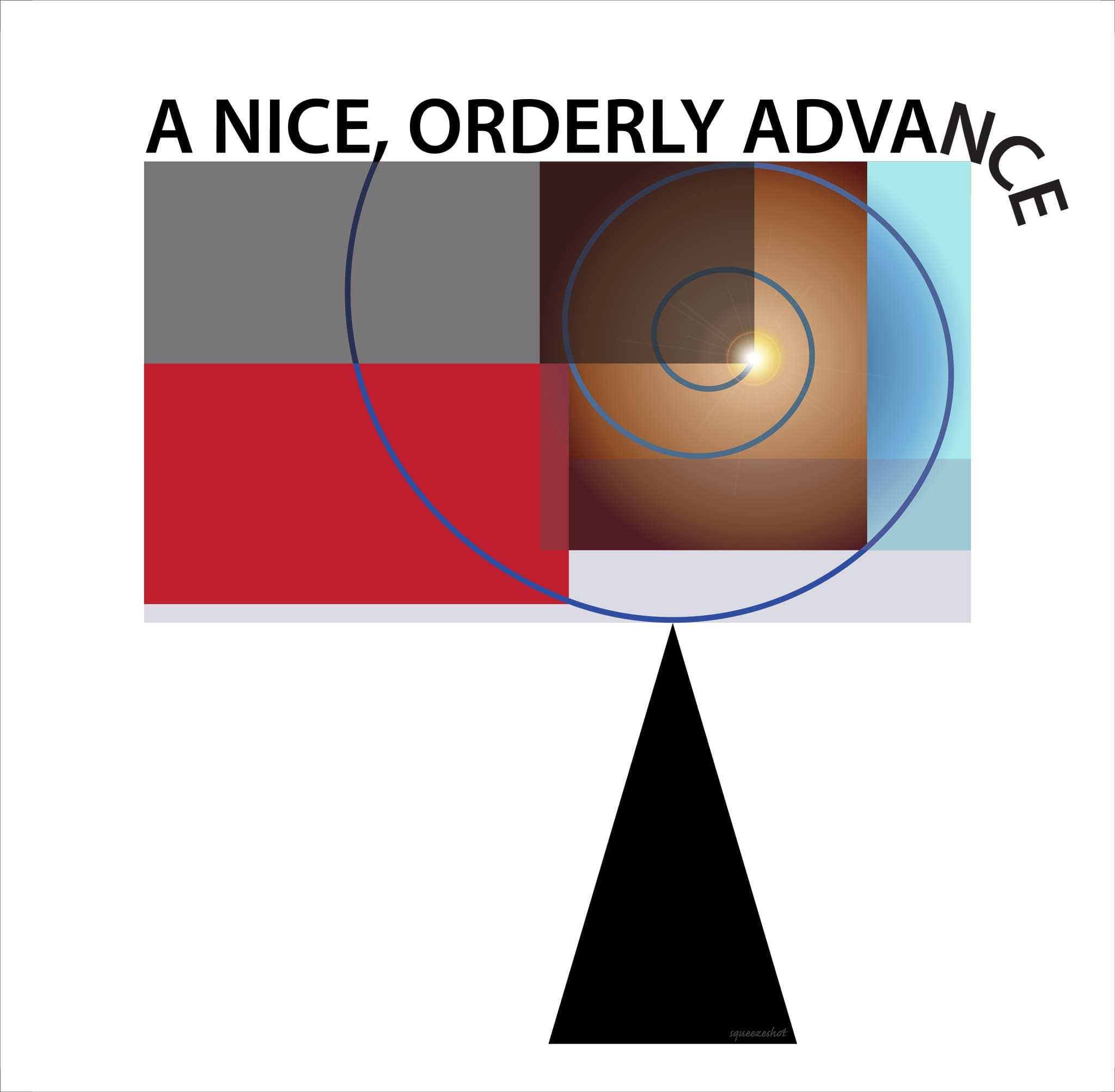 Advance

TOP⬆

CONTACT / SUBSCRIBE
SIGN UP for the every-month-or-so newsletter
—artworks that come to you. See the latest here.