ART & PHOTOGRAPHY
by Marcus Parsons


2022
A  B  C  D  E  F
G H I  J K  L M  N 
A video of art & photography from
this gallery, set to music. Click to view.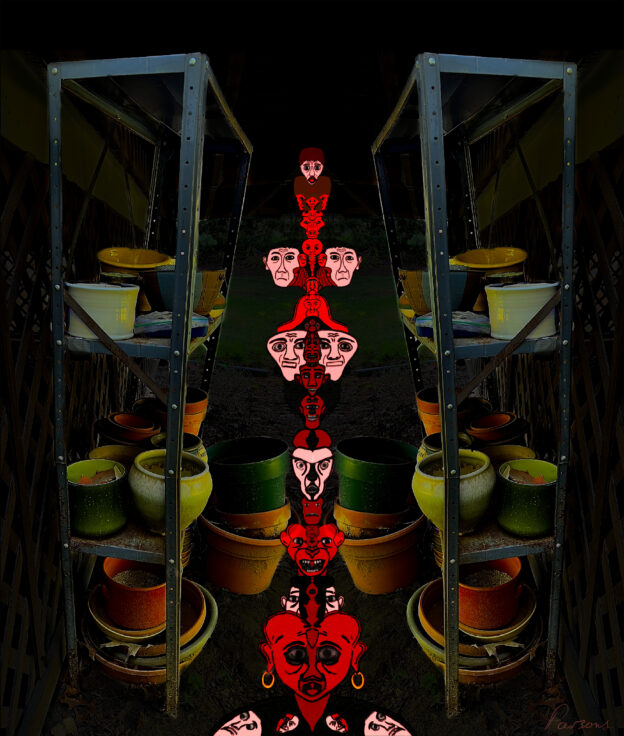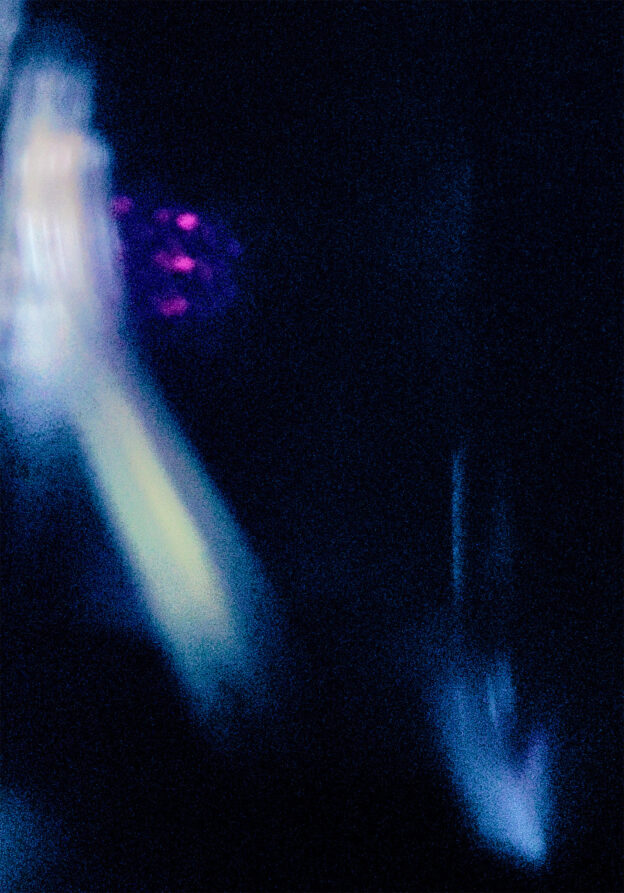 The video. Click to view.

---
Whatever pearl you seek,
look for the pearl within the pearl.
— Rumi
SQUEEZESHOT.org
art    photography
saga    verse    video
works (Directory)

Subscribe to the more-or-less monthly
newsletter, sent to family, friends, and subscribers.
.