PHOTOGRAPHY
by Marcus Parsons

FAVORITES
B
A   B   C

For links to all photography, 
as well as other works, click here. 
Click any image to enlarge.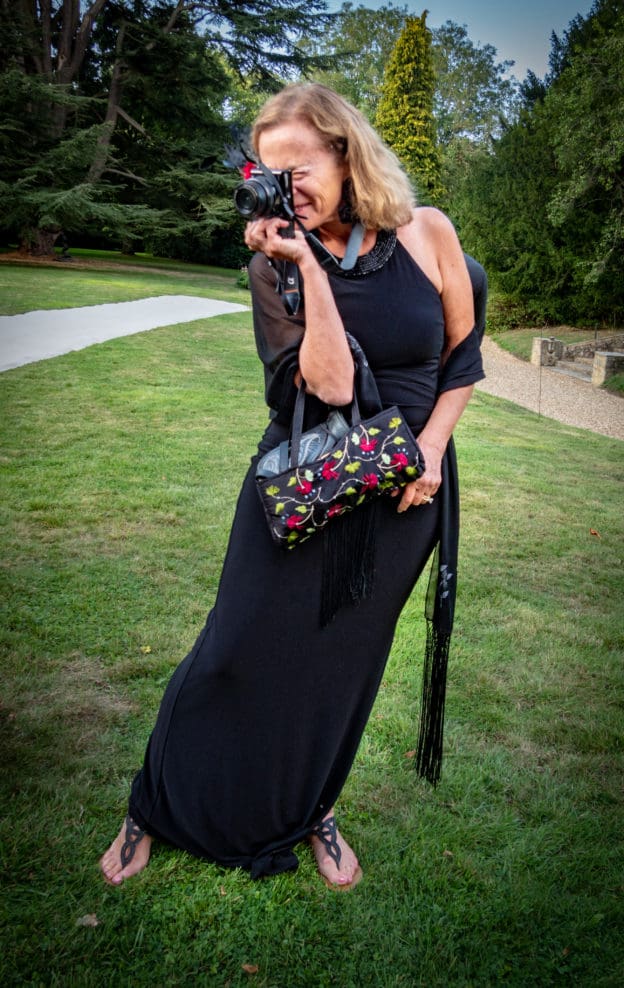 Ellen





Rif Mountains (Morocco)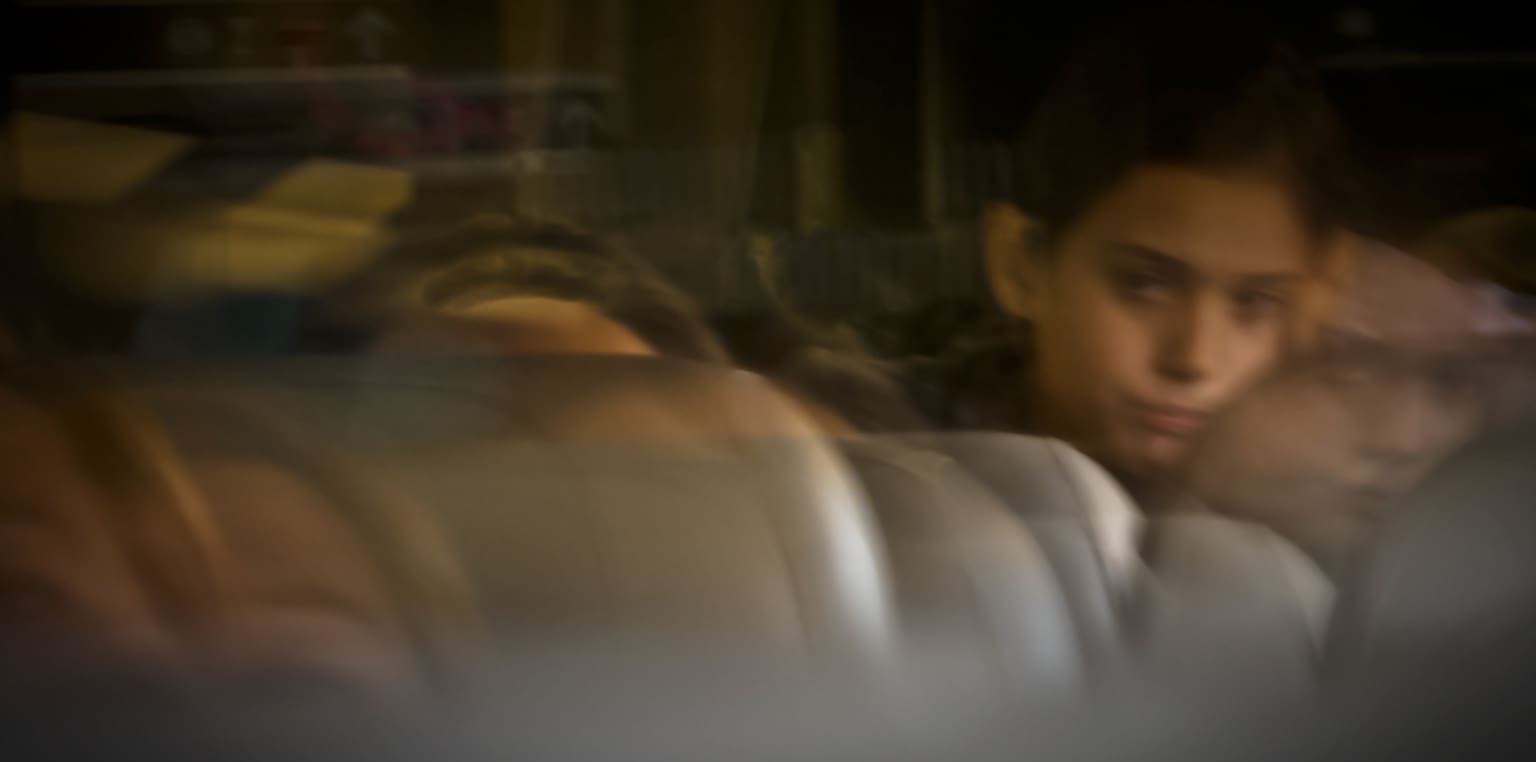 On the Paris-Marseille Train






Just Woke Up







Sex, Love, Soul—Whose Transfiguration?





C ➡



ART    PHOTOGRAPHY    SAGA    VERSE    VIDEO

---

TOP⬆





CONTACT / SUBSCRIBE
SIGN UP for the free every-month-or-so
newsletter—artworks that come to you
(125+ subscribers). See the latest issues here.