ART
by Marcus Parsons


GALLERIES
2019   2018   2017   2005–2016   Favorites


2005–2016
A   B   C   D   E
F   G   H   I   J

Gallery C


Images can enlarge for a closer look.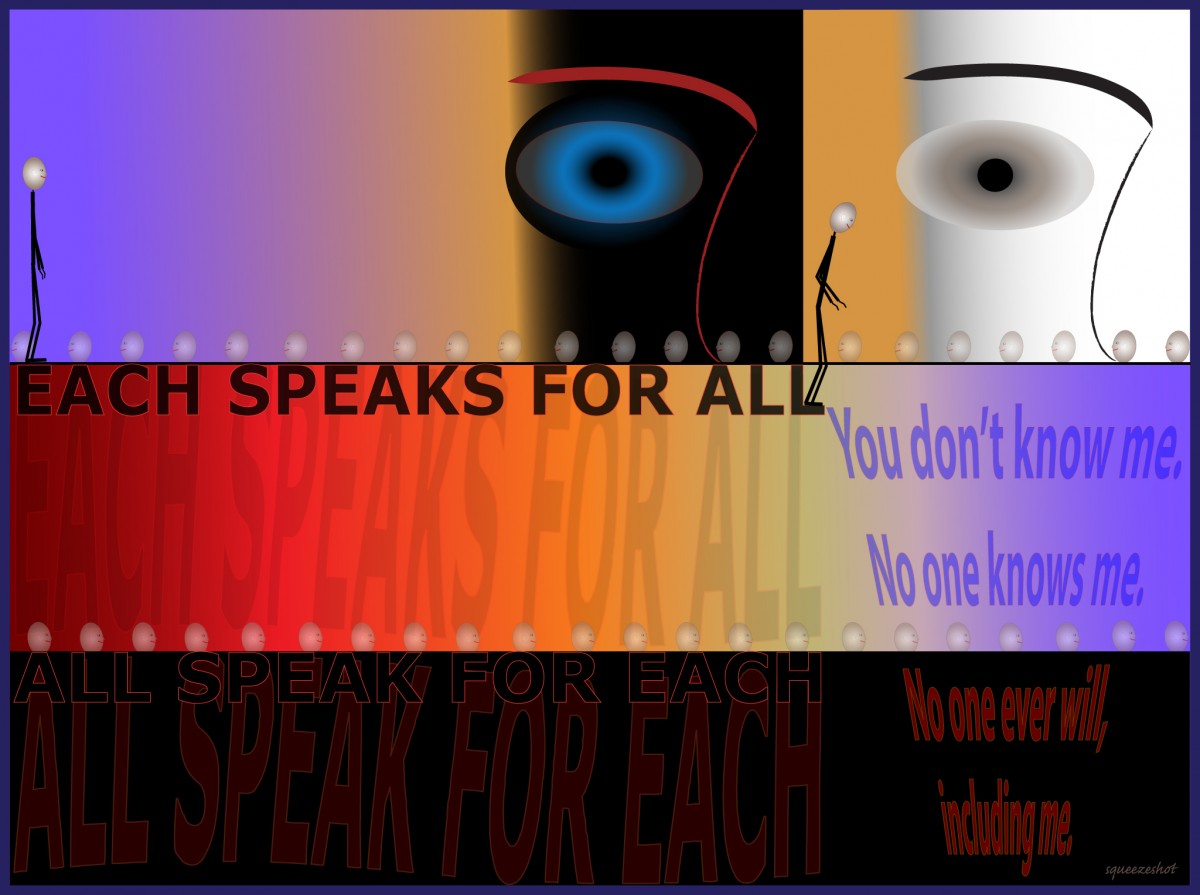 Each & All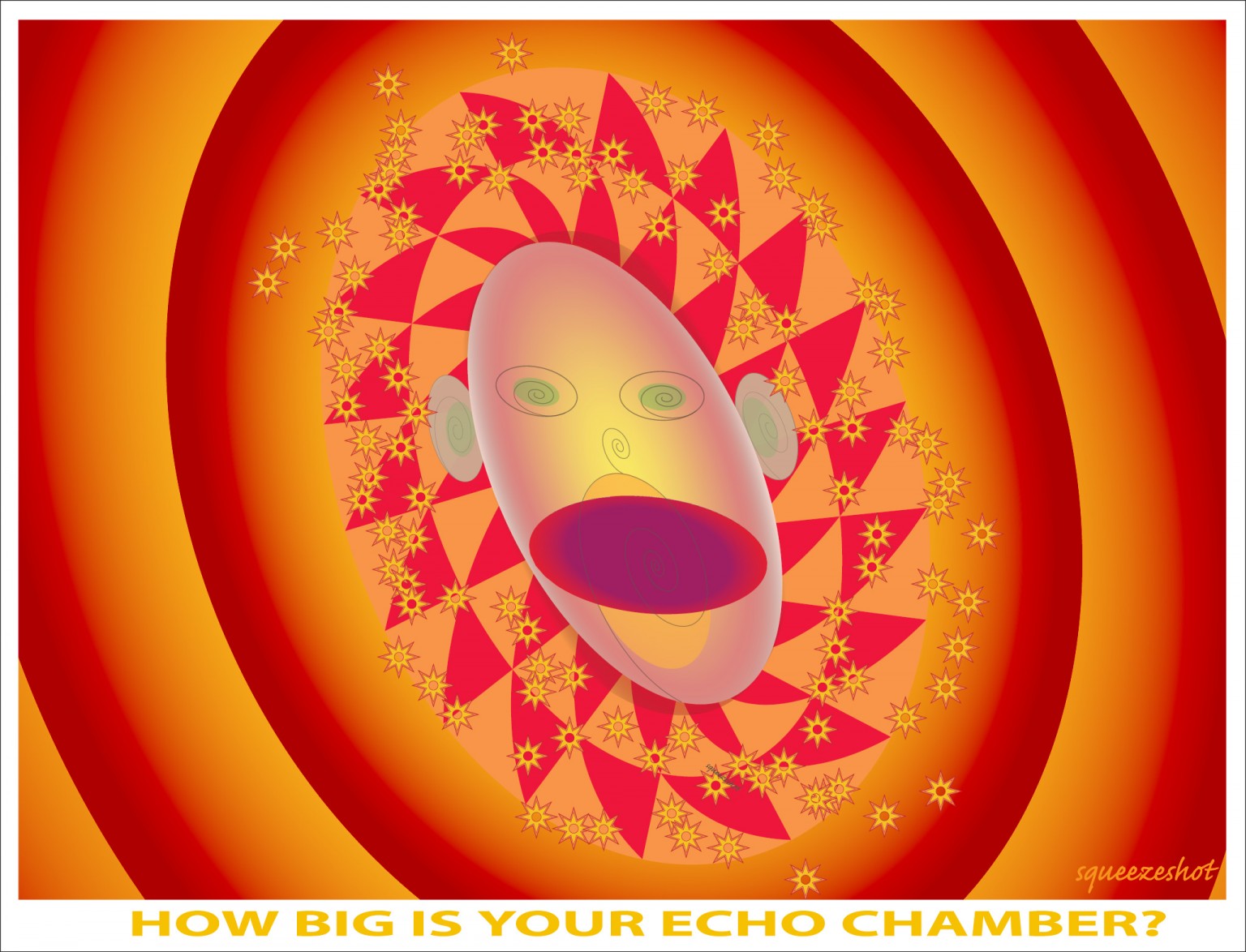 Echo Chamber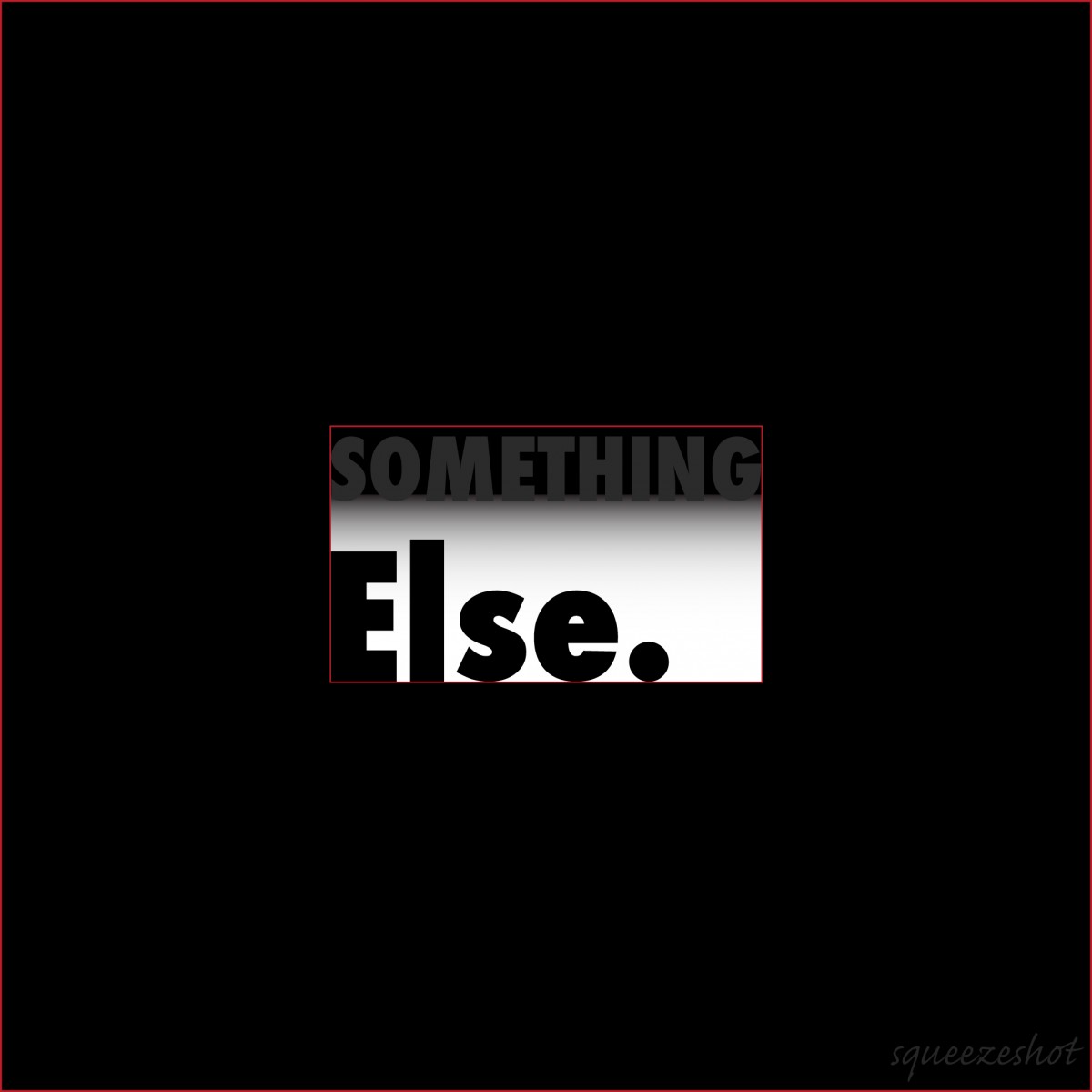 (Something) Else





Emote





Equal






Equation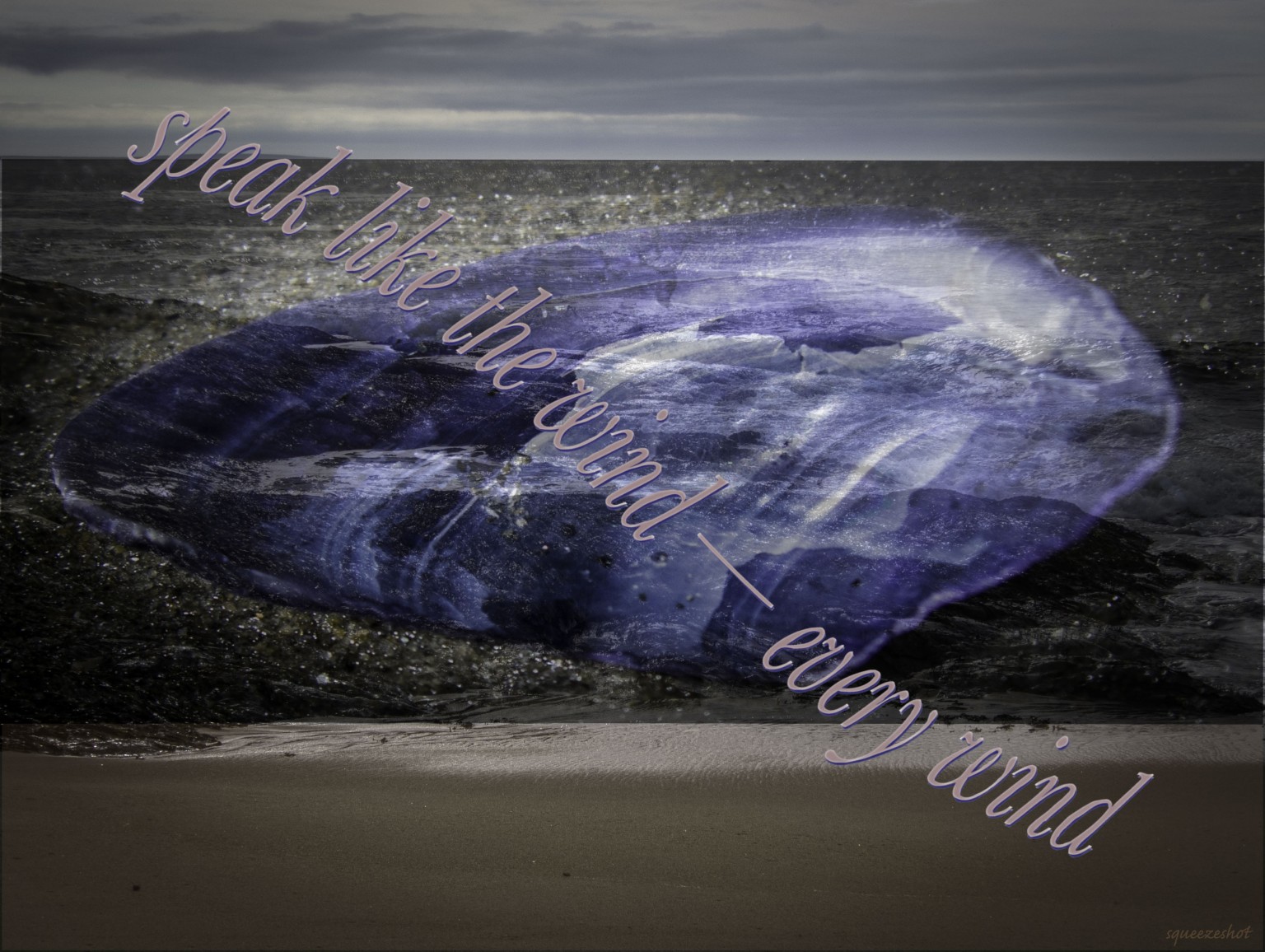 Every Wind 1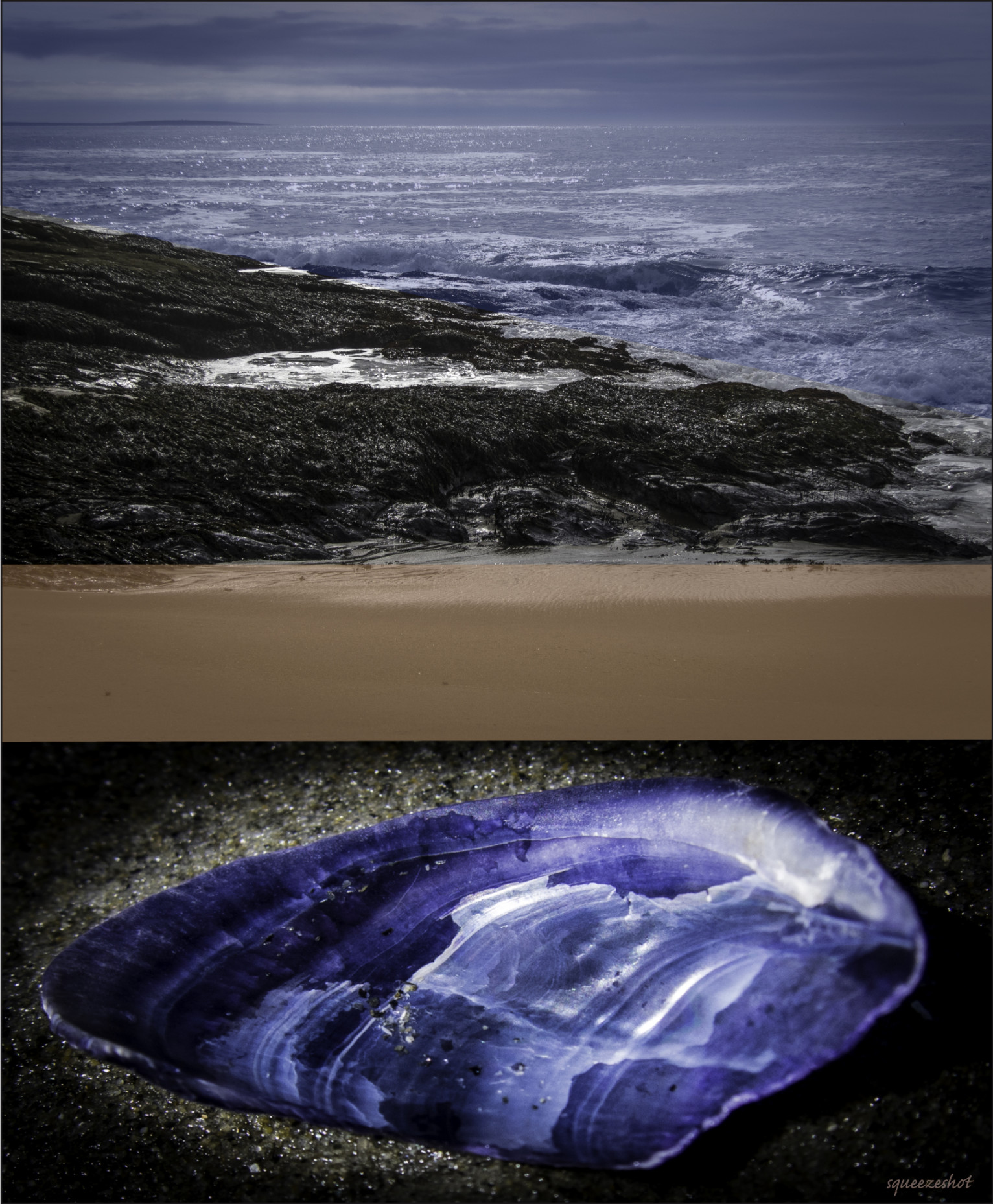 Every Wind 2







Every Breath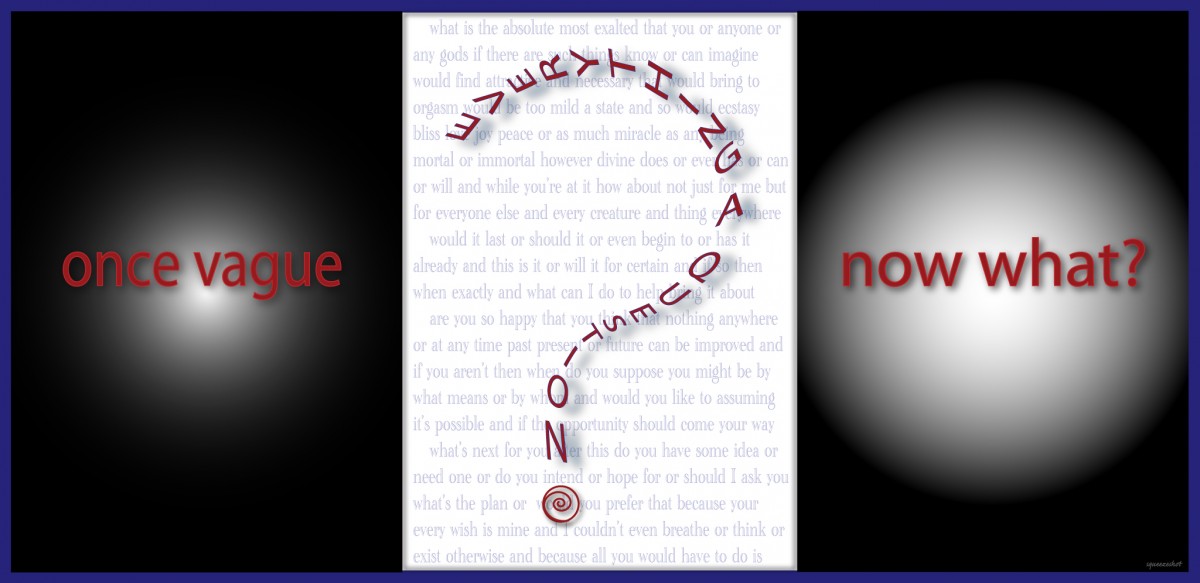 Everything a Question







Face It






Free Will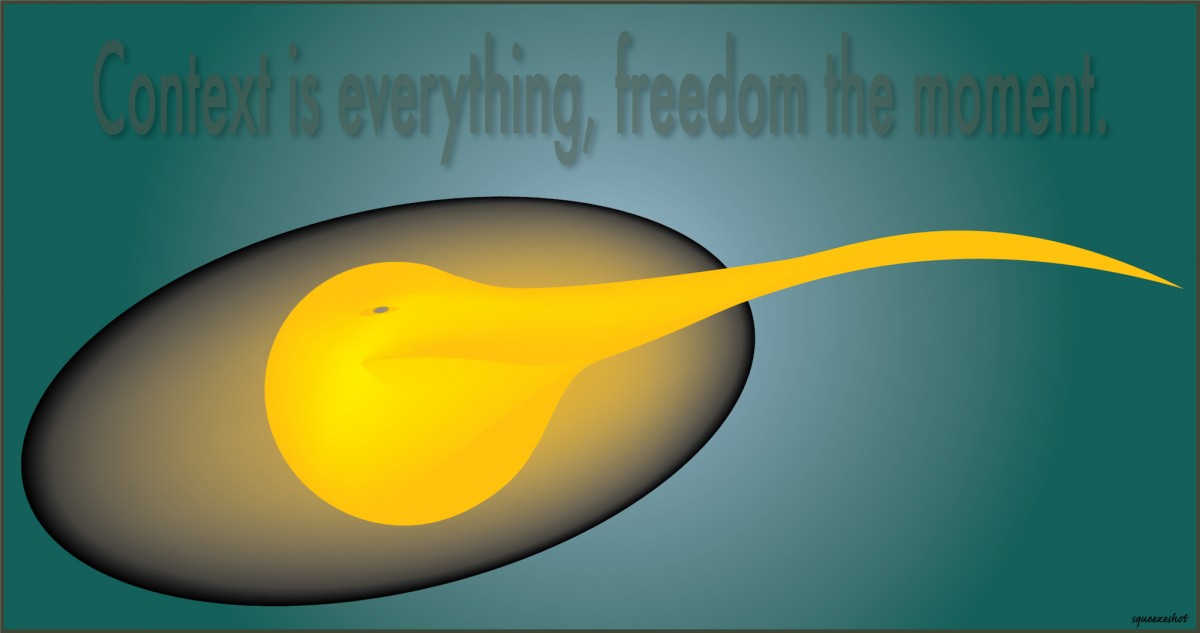 Freedom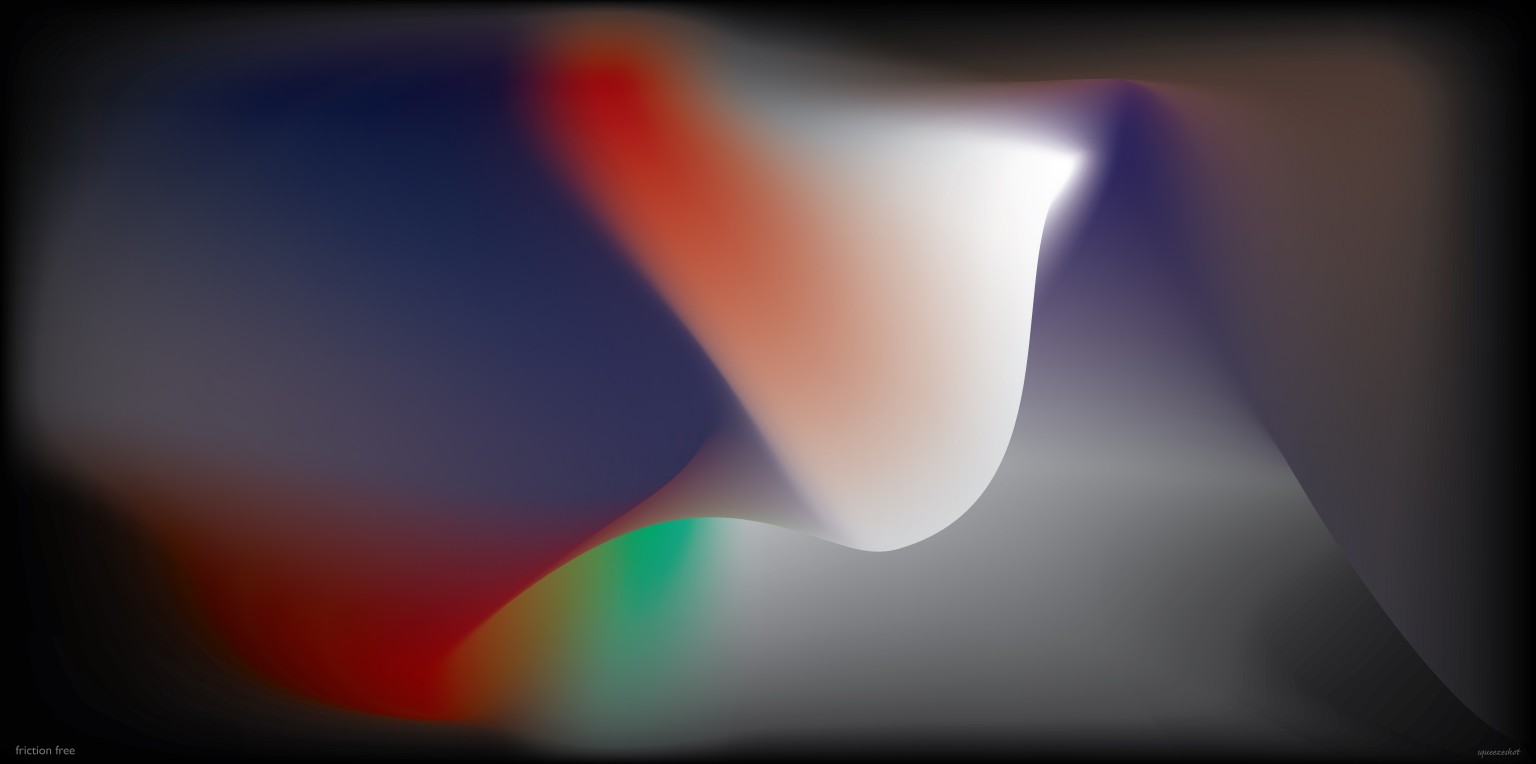 Friction Free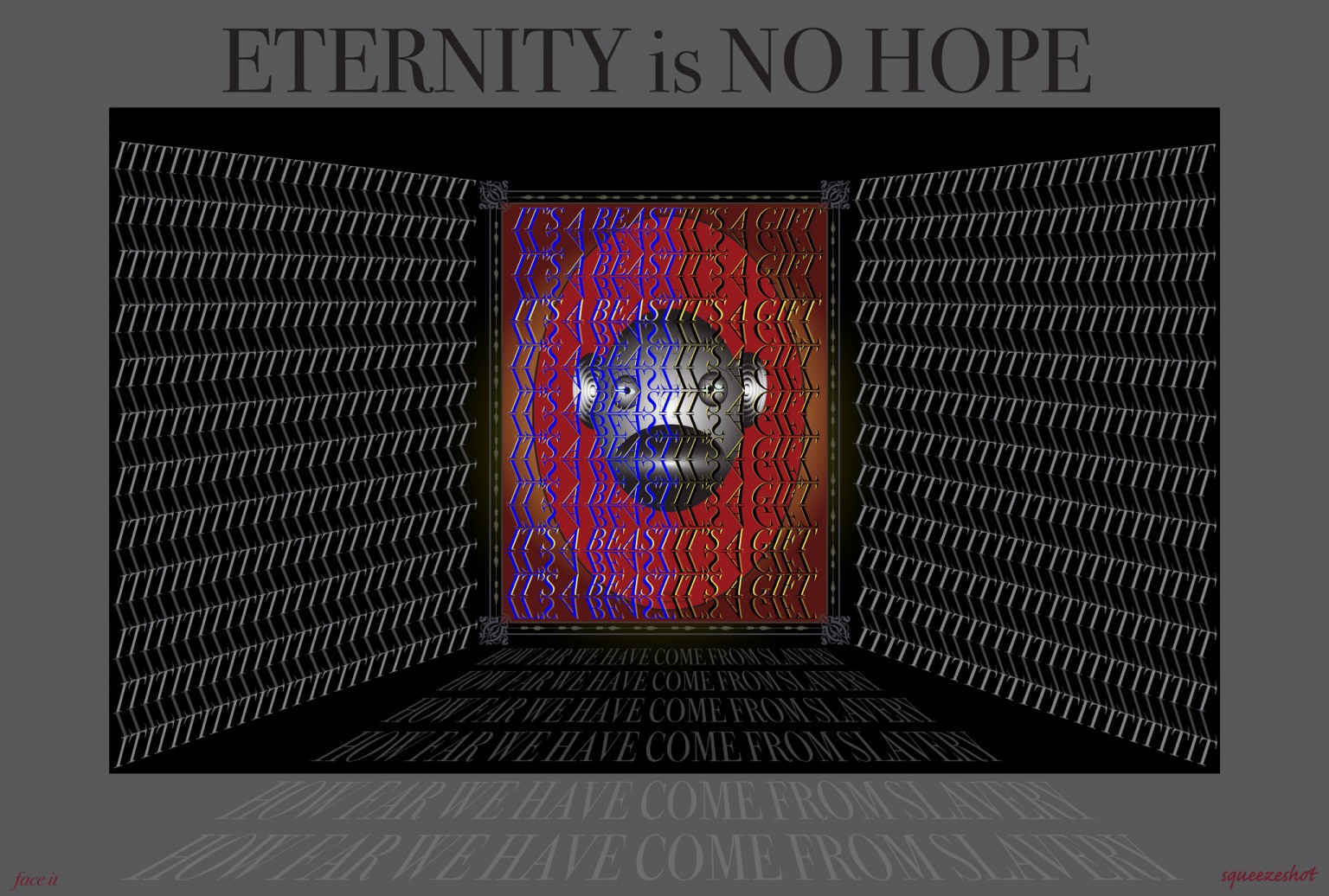 Gift (Beast)








H.A.







Ha!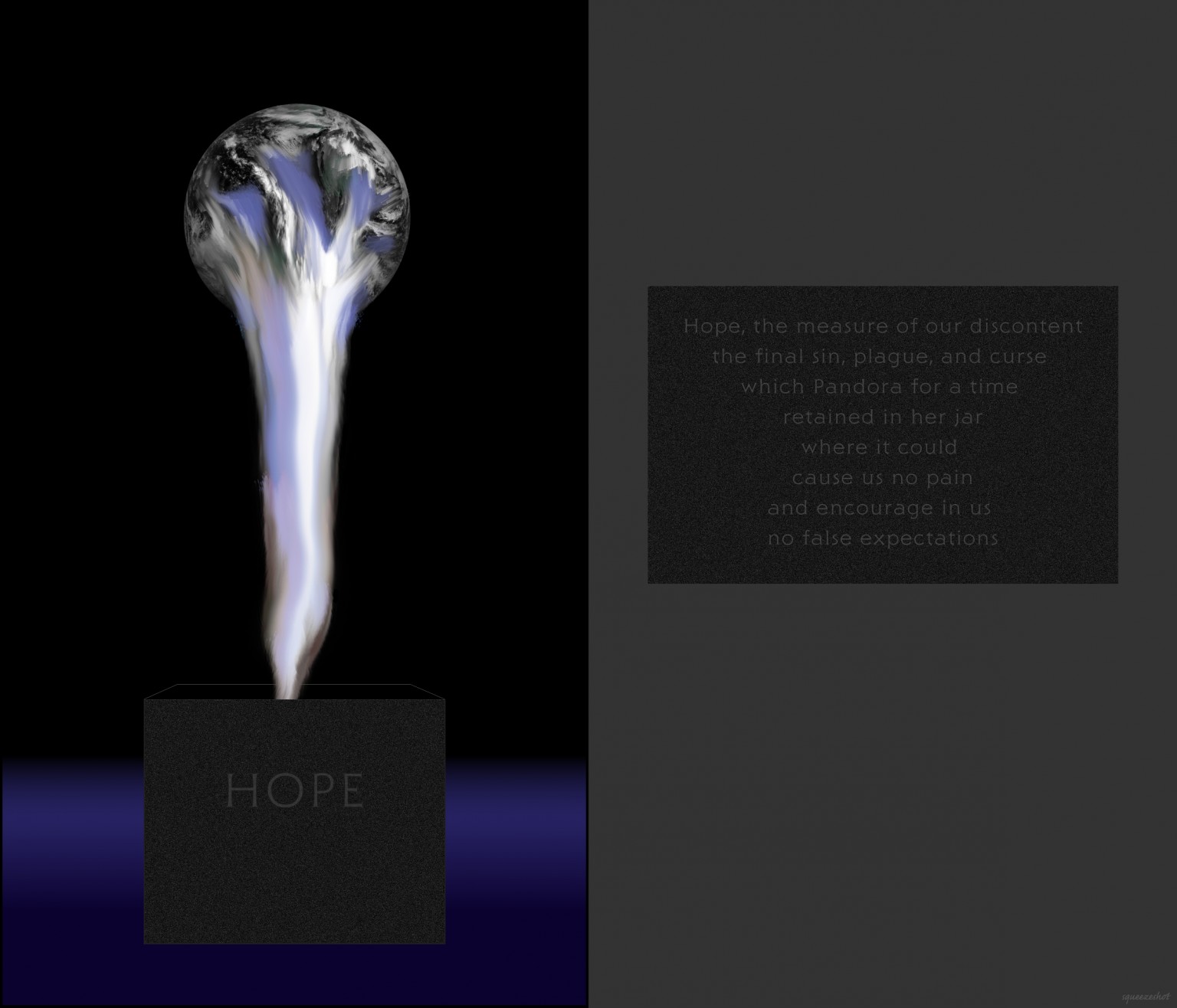 Hope


Hope, the measure of our discontent
the final sin, plague, and curse
which Pandora for a time
retained in her jar
where it could
cause us no pain
and encourage in us
no false expectations



---



TOP⬆
CONTACT / SUBSCRIBE
SIGN UP for the every-month-or-so newsletter
—artworks that come to you. See the latest here.