ART
by Marcus Parsons


GALLERIES
2019     2018     2017     2005–2016     Favorites

2018
A   B   C  D   E   F   G  H

Gallery A


Images can enlarge for a closer look.


(Click twice for closest.)

All artworks are available for purchase.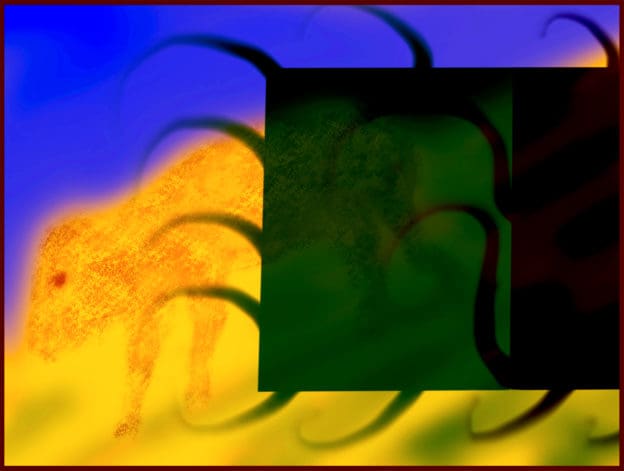 Homage to Meat
All the Time
Smile for the Camera
I Won't—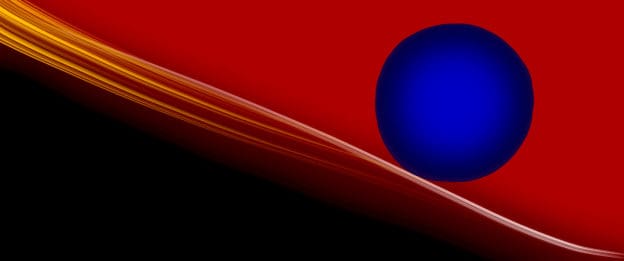 Progress I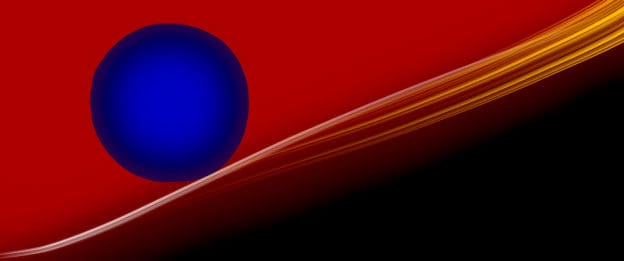 Progress II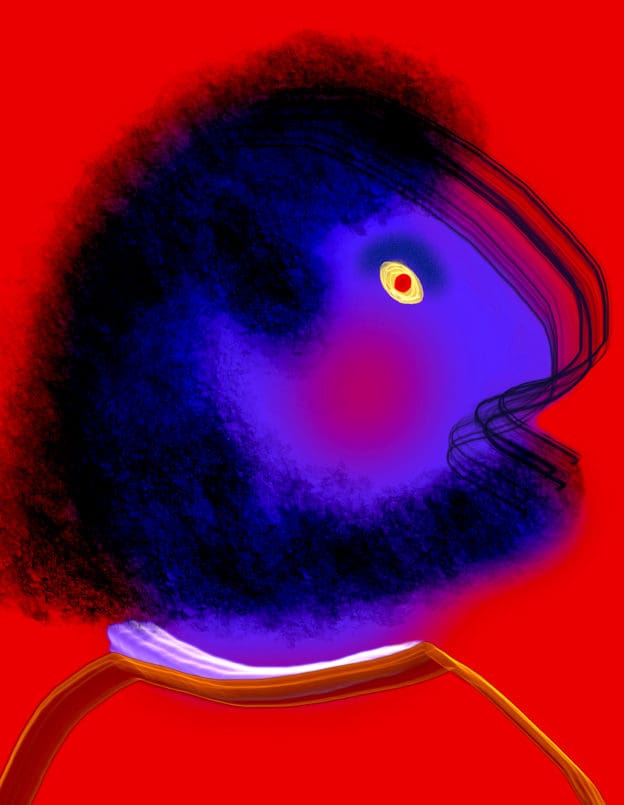 Man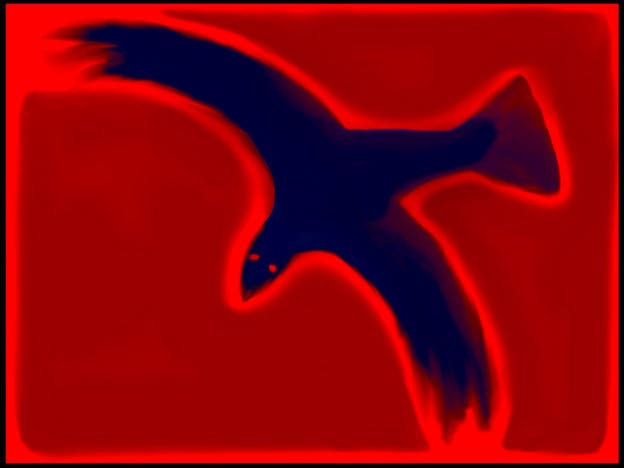 Flight
Fine Thank You
Through the Darkness
Don't You Ever
Low Room
Free As Can Be
Looking
Say the Word
Swimming Uphill
Anything Good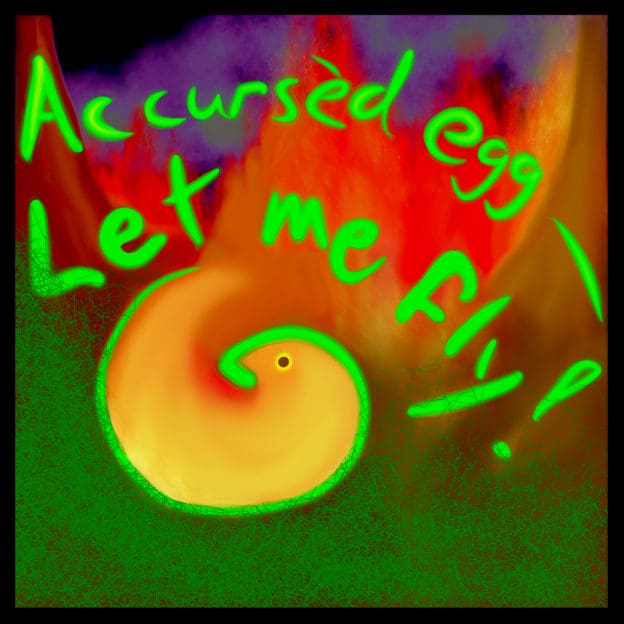 Accursed Egg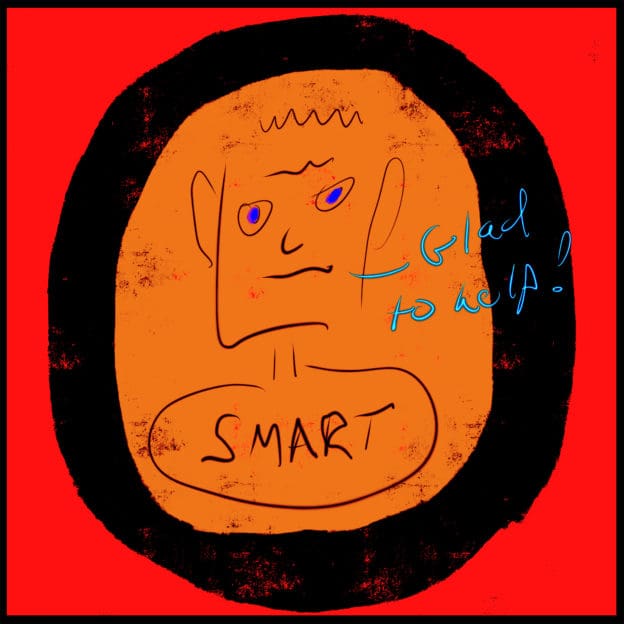 Glad to Help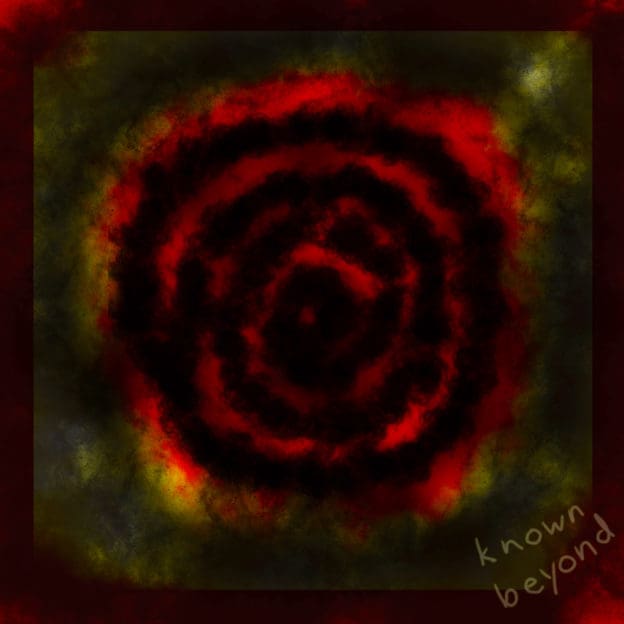 Known Beyond





What Cruelty





Tripping the Light Fantastic





Big Fish Little Fish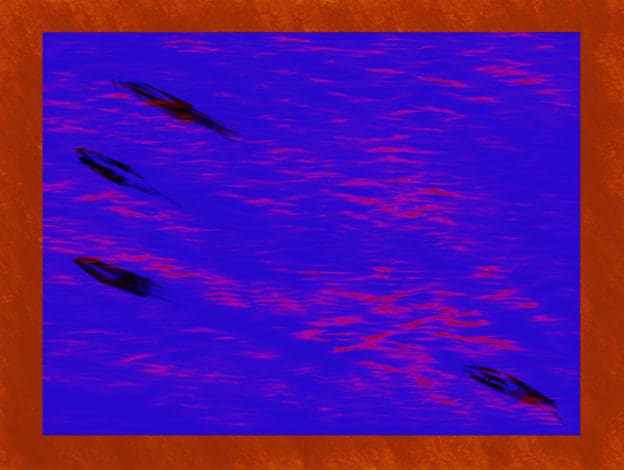 Blue Migration





Paradise





It is Coming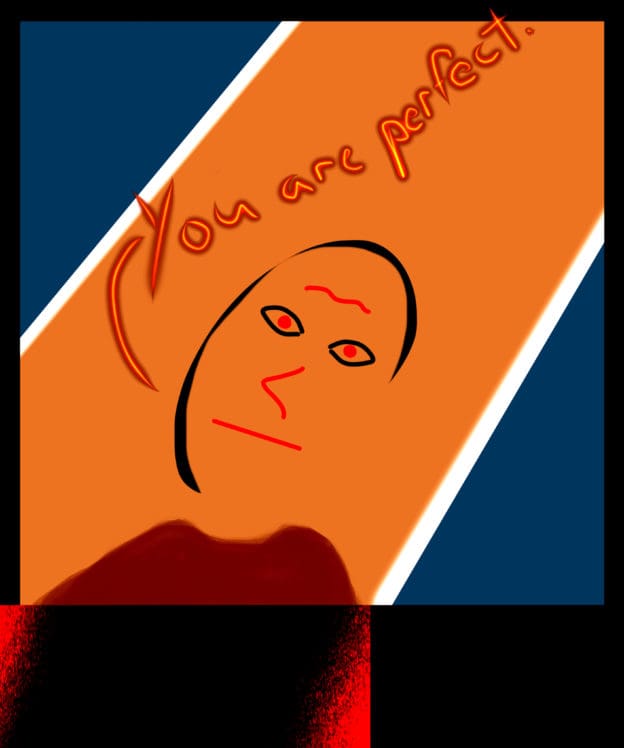 Perfect





Limits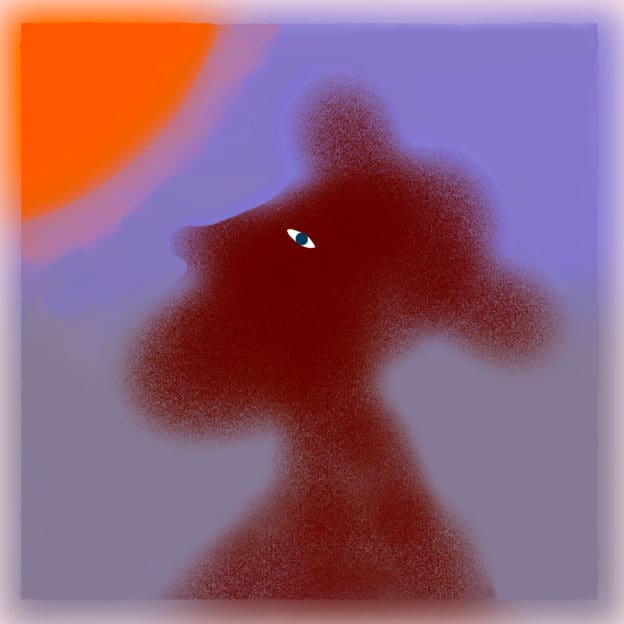 Sun





First Regard, Last Regard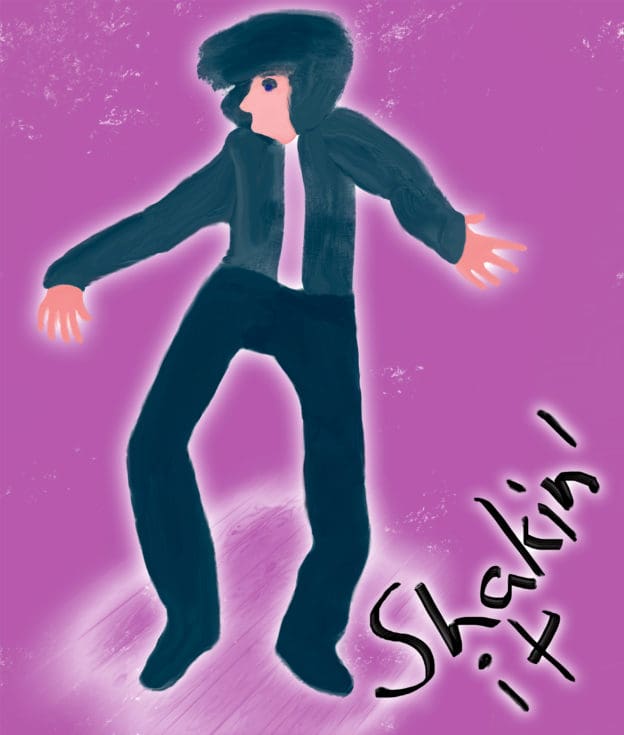 Shakin' It





Style





Moment with Child





Young Person





Rather Not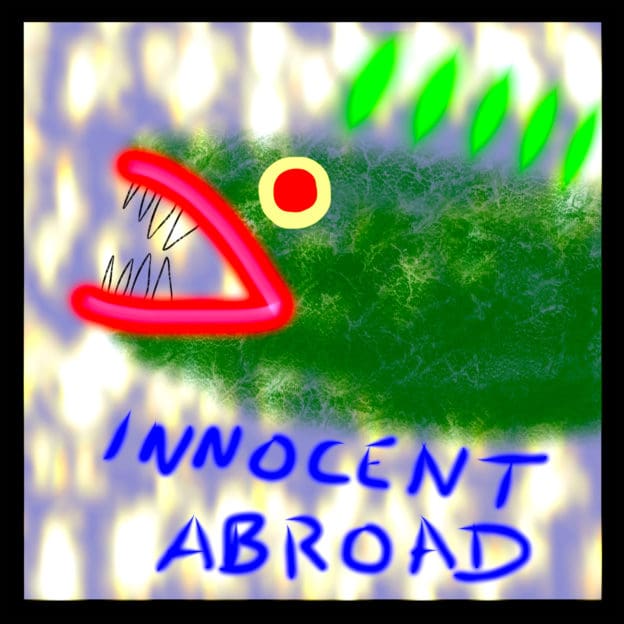 Innocent Abroad





Inner Peace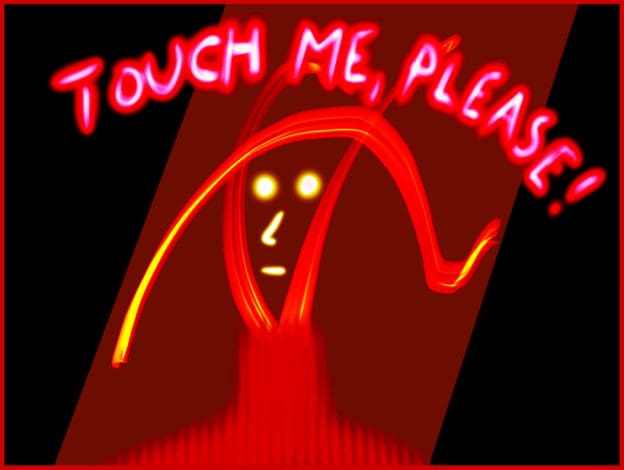 Touch Me





Best of Times





Trumpy Dump
(delivering as promised)




Encounter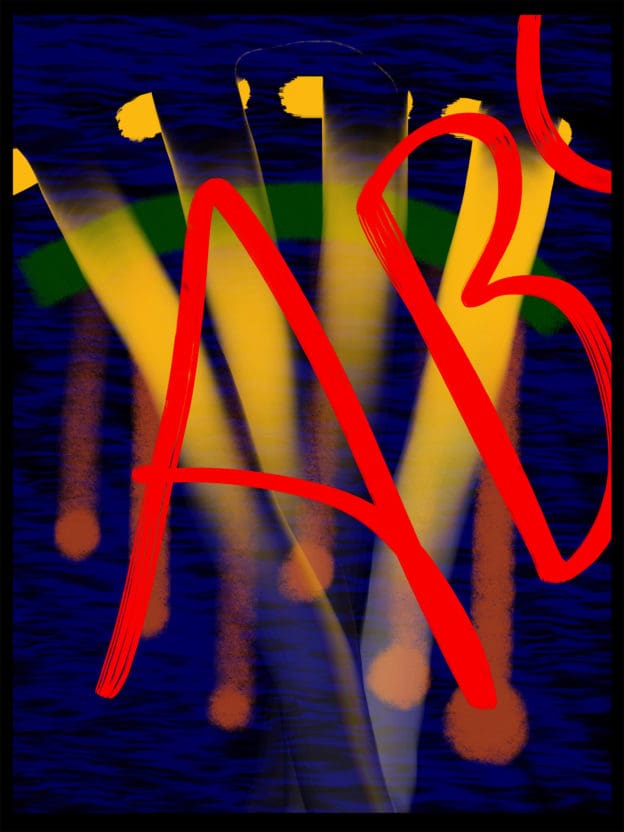 ABC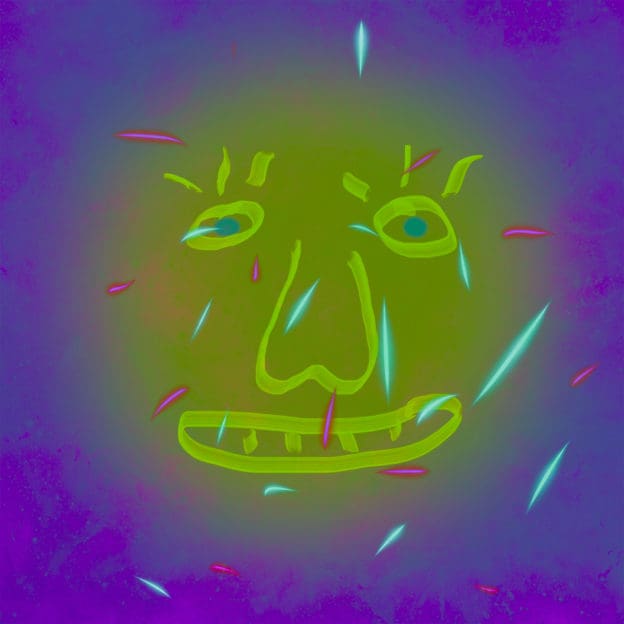 Face I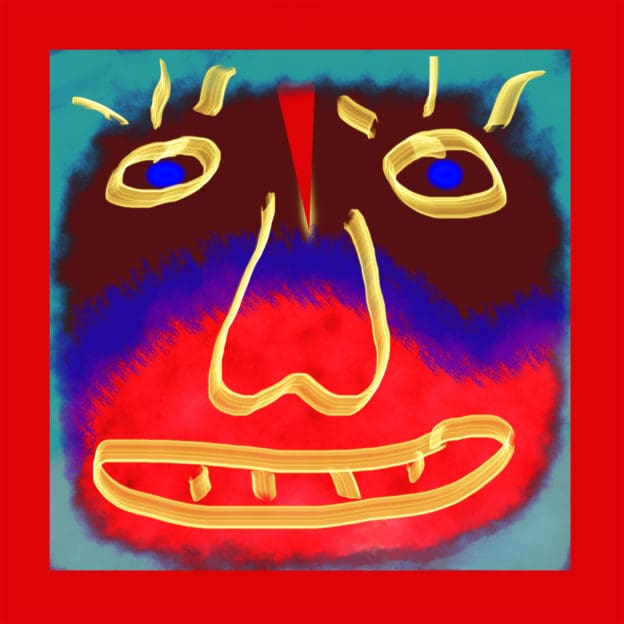 Face II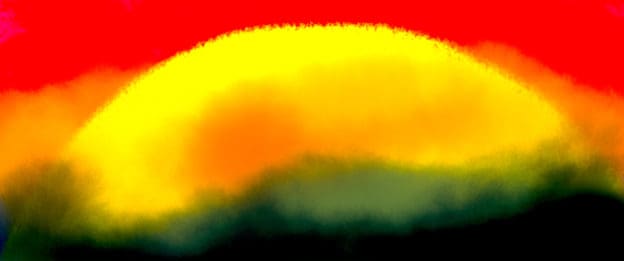 Morning





Confrontation





Warming





Desire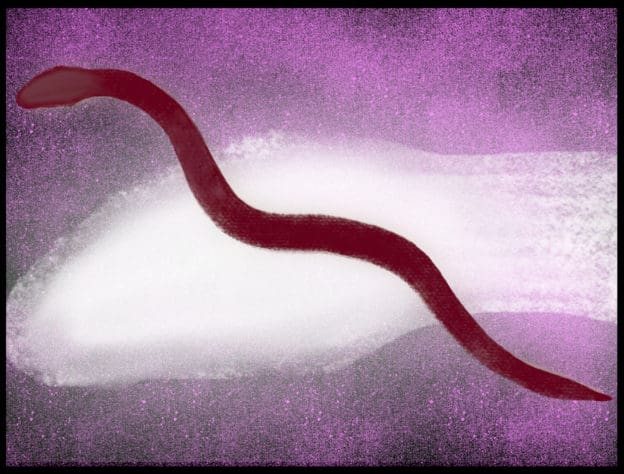 Snake





Vermicular Journey





Blue Eyes

For a long moment I stood and stared, unseeing, my mind empty. There was something helpful in that, a relief.
 But I can say no more about it. Words that might have helped me do that approached my awareness but never arrived. I could see them in my mind,  and make out some of their letters, but too few to read. Aside from what I have already said here, the experience was  inexpressible.

— M.P


* * *


"…it was like seeing,
Or thinking you were seeing, the young moon rising
In the early days of its month, behind the clouds."

………………..

"It's as in sleep, in the quiet of the night,
Our languid eyelids close and in their dream
Won't tell wherever we are nor where we're going,
Or trying to go, nor can we get there where –
Ever where might be and who knows who it is
We maybe are, our legs gone weak, no way
To get there where? …


— from The Aeneid, by Virgil, translated from the Latin by David Ferry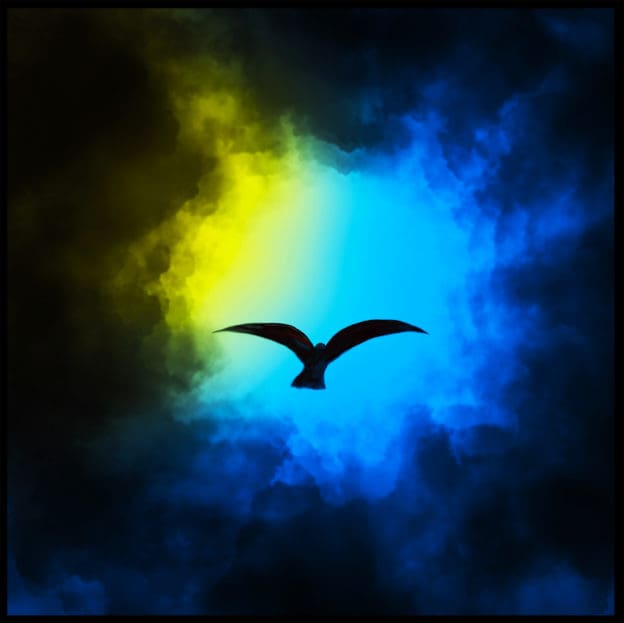 Away



2018 Art Gallery B 

➡



---



TOP⬆


CONTACT / SUBSCRIBE
Sign up for the free every-month-or-so
newsletter—original artworks delivered
to you (125+ subscribers).
See the latest here.