ART & PHOTOGRAPHY
by Marcus Parsons


2021
A  B  C  D  E  F  G  H
I   J  K  L  M  N


G
A video to accompany the works in this gallery.
To view it, click here or on the above image.
Includes a drum song ("Long ago there was a
tribe…"). Earbuds/headphones recommended..
In your experience
isn't there
a gleam
to the dark
Images from the drum song in the video that accompanies this gallery:
Could that be?
---
SQUEEZESHOT.org
ART    PHOTOGRAPHY    SAGA    VERSE    VIDEO
Works (Directory)

CONTACT/SUBSCRIBE
Sign up for the now-and-then
newsletter, sent to family,
friends, and subscribers.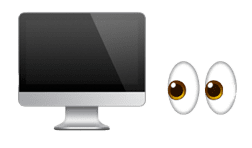 SHARE? 
If you know someone who would
enjoy these works, please share.

.
.